Meeting of the Council of Personnel of Spanish Armed Forces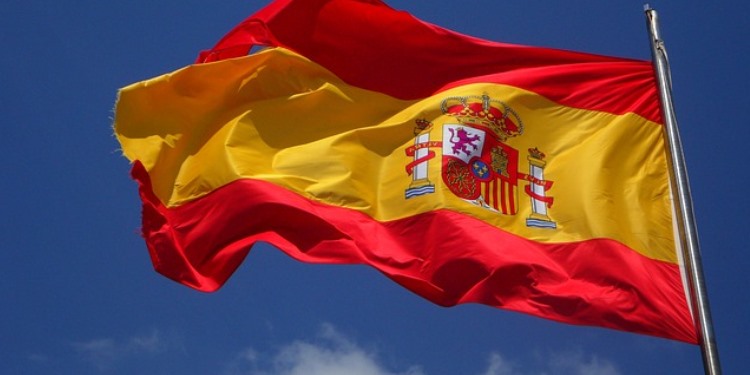 Abstract – On Friday 22 June 2018, the Council of Personnel of Spanish Armed Forces (COPERFAS) met with the aim of being the first contact between the new MoD Margarita Robles, the new Secretary of Personnel of MoD and the Military associations. The meeting was followed with a good ambient of dialog with the Secretary General of AUME Mr. Jose Ignacio Unibaso who had 3 minutes of speech, in which he gave to the Ministry the welcome to the COPERFAS and to the MoD, plus an invitation to a deep and loyalty dialog in order to solve the main concerns of the personnel related economical, social and professional. Mr Jose Ignacio Unibaso also gave to the MoD a document called "Priorities in the Minister of Defense". In which there are more detailed explanations about those concerns and worries about Spanish soldiers. The speech and the document are available in Spanish.
For more information, please contact AUME.