HOSZ Celebrates 25th Anniversary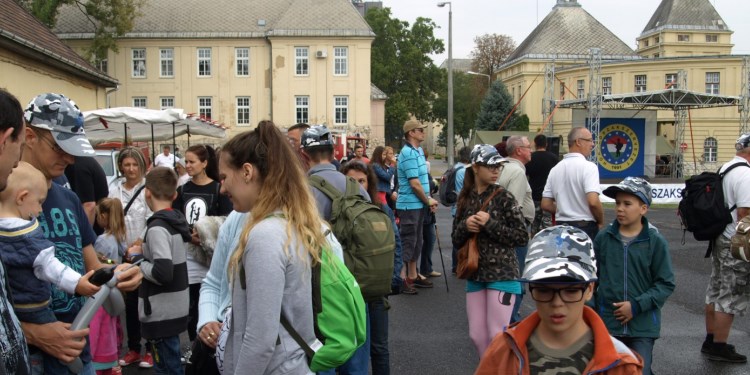 Abstract – EUROMIL's Hungarian member association HOSZ celebrated its 25th anniversary this year. On this occasion, the union organized a family and sport event on 17 September 2016. In spite of the rainy weather more than 600 members of HOSZ took part on the exceptional stylish sport, cultural and entertaining program of the family day, which was held in the barracks of the HDF Budapest Garrison Brigade. The formal celebration of the anniversary with the international partners will be organised on 24 November 2016 during the Congress of HOSZ.
The full article can be read here. For more information, please contact HOSZ.