German Bundestag Passed Important Bill for the German Armed Forces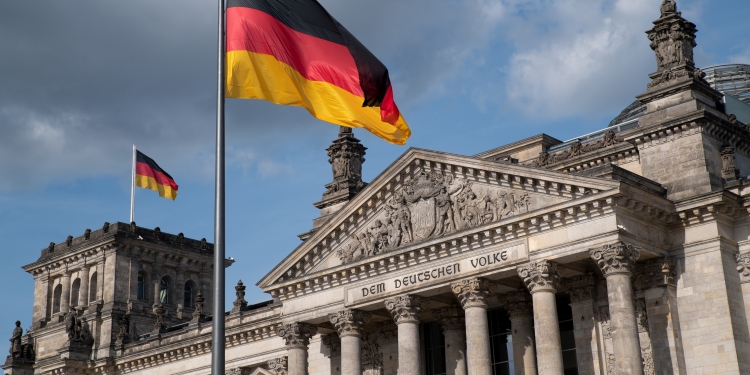 Abstract – The German Bundestag passed the "BwEinsatzBerStG", which aims to improve the readiness for duty of the German Armed Forces. The "BwEinsatzBerStG" changes different laws in order to improve the social and legal regulations of the operational conditions for soldiers, soldiers with temporary contracts and reservists. The DBwV was involved throughout the whole legislative process and gave important remarks in the final consultation of the defence committee.
The original version of the article is available here. For more information please contact the DBwV.
Picture credit: DBwV/Bombeke