EuroISME Student Prize Open for Submissions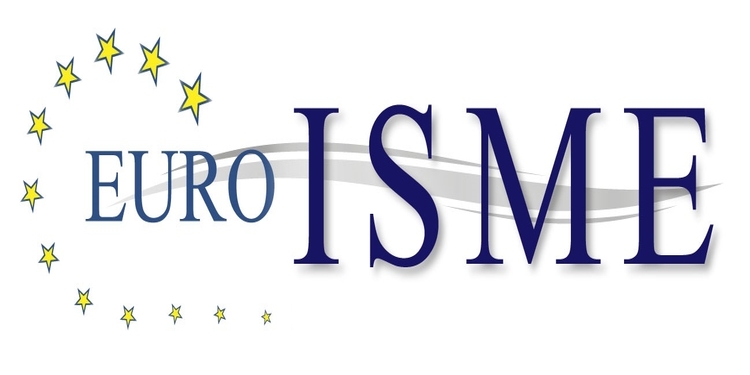 The International Society for Military Ethics (EuroISME) have opened up submissions for the 2022 edition of the student competition for the best European thesis on military ethics. EuroISME is a forum for the analysis, development and sharing of best practice in the areas of professional military ethics, across and beyond the European defence community.
The competition aims to promote the study and application of military ethics and humanitarian law in order to strengthen the most fundamental principles during armed conflict by promoting a dialogue on key European values.
Submission Requirements
Interested applicants must be either cadets, midshipmen, and military officers currently studying at a European military academy or a civilian student currently enrolled in a European higher education institution. Submitted theses must be at Masters level (e.g. Master of Arts) and should have at minimum a 12000 word count and 20000 words at maximum.
Submissions will be accepted in English, French and German and must have been concluded in the current academic year or during one of the previous two academic years. The standard of submitted theses should be at a minimum of B+/'very good' level, as graded by the supervising professor.
The deadline for submissions is 30 November 2021 and should be submitted by a relevant tutor on behalf of the author. You can view the previous winning entries here.
Fact sheets are available in English, German and French.
More information is available on the EuroISME website, including further details on submission requirements.