Denmark: Women Speak about Abusive Behaviours in the Armed Forces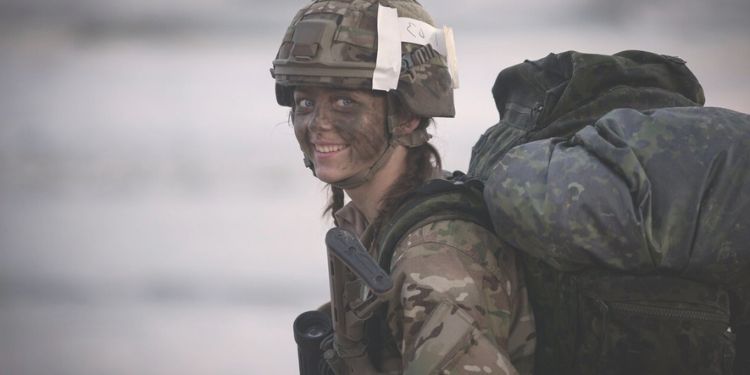 In Denmark, through the program "Operation X", current and former women in the defense forces come forward and talk about their experiences with abusive behavior and the subsequent treatment of the incidents.
The Chairman of CS, Jesper K. Hansen, expressed his great respect for the women who took part in the program – It takes great courage to stand up and tell your story. As it is evident by the program, there is a huge management failure, and the chief of defense takes this very seriously. Changes are needed to make the Armed Forces a workplace for everyone. Women should be encouraged to apply for the defence sector and through cooperation – and as it was stated by Jesper K. Hansen "The armed forces would and must be a workplace with a good working environment where the individual feels safe".
Trade Union representatives need to pay attention and be more persistent in holding the local management up to their responsibilities!
Read the full statement here.
Read the article on "Operation X" here.