Comparative Study on Social Dialogue in the EU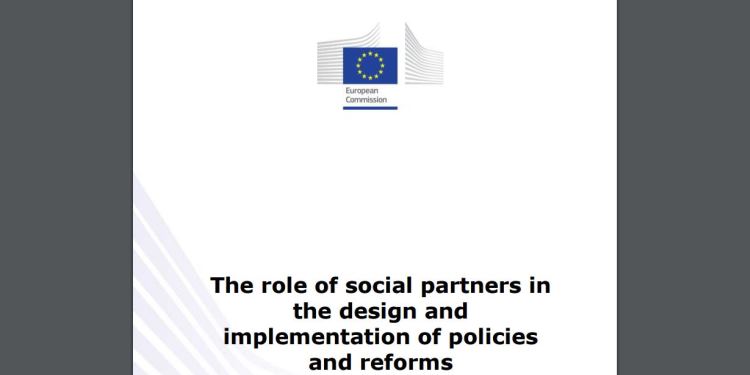 The European Commission recently published a comparative study entitled "The role of social partners in the design and implementation of policies and reforms". The study was conducted by the European Employment Policy Observatory (EEPO), a European network, which produces regular and independent research on a range of topics relating to employment and the labour market. The study "aims at providing practitioners with detailed information on the channels and practices through which national social partners contribute to policy making in the EU Member States".
Acknowledging that social dialogue between workers' and employers' representatives is a key component of the European social market economy, the study compares the different systems in place in European countries. It analyses the national legislative frameworks, as well as the institutions and social partners involved. Last but not least, the study gives an outlook explaining scenarios of possible transformation of social dialogue structures in the future.
The original press release and the full study are available online.