Climate Emergency: Climate Challenges and the Danish Defense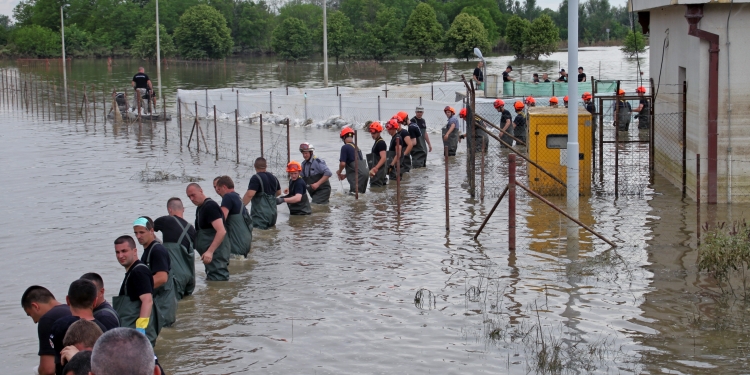 The Danish emergency preparedness is built around the Danish Emergency Management Agency, the Home Guard, the police and the military. (The Home Guard and the Danish Emergency Management Agency belong to the Ministry of Defence's area of ​​responsibility).
For instance, soldiers from local barracks have helped in floods by supplying sandbags and other equipment as well as helping to evacuate people from the flooded areas. In some cases, soldiers have also helped the Danish Emergency Management Agency fight larger fires, such as fires in fields or moors through the supply of fire extinguishers, providing transport, and assisting with evacuations amongst others.
Denmark's preparedness in connection with extreme weather related events rests primarily on the Danish Emergency Management Agency, which in addition to having a permanent staff consisting of officers and petty officers, also includes a number of conscripts who are specially trained to be able to act in such situations, in particular in the cases of search and rescue, first aid and environmental/climate disasters.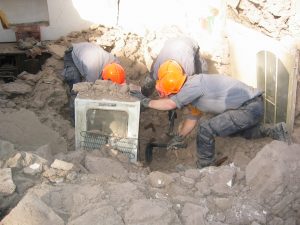 As the country is well covered by an effective contingency plan, it is only in more extreme or specific cases that support is sent from the military part of the defense. The Danish Emergency Management Agency is also ready to help internationally if the need arises. Regarding the more recent floods in Germany, Danish and international assistance more generally was not considered necessary by the German authorities and they judged to be able to handle it themselves.
In relation to the ongoing crisis with forest fires in parts of Southern Europe, the Danish Emergency Management Agency is following the situation closely with our EU partners.
It is CS's perception, based on an evaluation from our union representatives and members, that in the event of a disaster the soldier must step in and assist with the task without hesitation. When an emergency arises out of terrorist acts or environmental related disasters, everyone wants to help. Whilst we focus on the soldiers' safety and working conditions in these situations, it is our conclusion that this is also for the consideration of the relevant management authorities.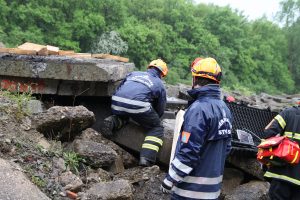 At the same time, there is great support among the population for both the Danish Emergency Management Agency and the military when they help in connection with disasters, both nationally and internationally.
For more information please contact CS.