Call for New Investigation on Effects of PX-10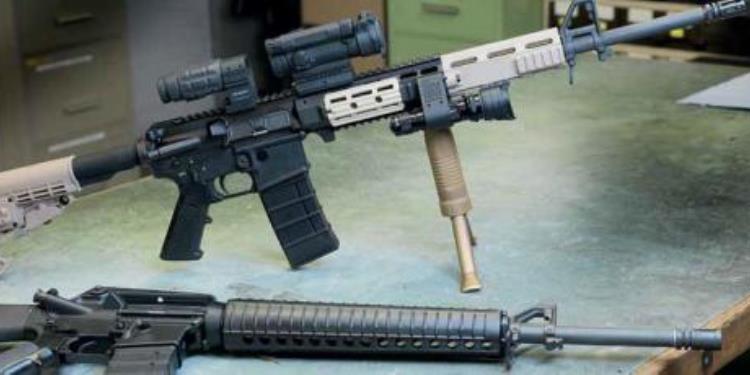 Abstract – AFMP Chairlady, Anne-Marie Snels, calls for a new and independent investigation of the gun-cleaning oil PX-10, which might cause cancer if used without the necessary protection. AFMP claims that an earlier investigation conducted by the Ministry of Health, Welfare and Sports in 2011 was not carried out accurately, which means that the results might be false.
The original article can be read on the website of AFMP. The investigation from 2011 is available here. For further information please contact AFMP.