Better Working Conditions Agreed for Armed Forces of Malta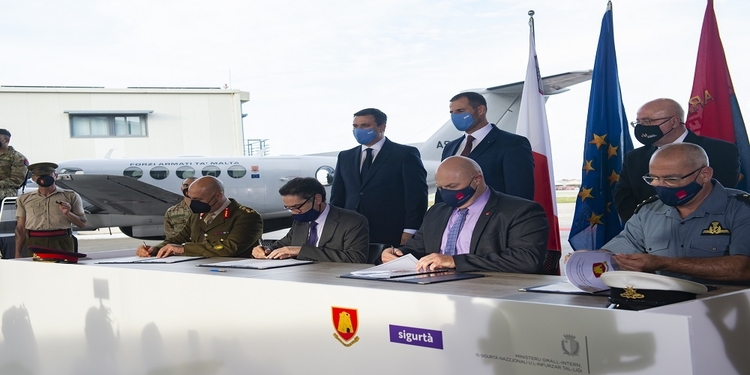 EUROMIL welcomes the €8.2 million agreement reached between the Maltese Government and the General Workers' Union (GWU) in November 2020. After internal restructuring, the Union representing the Armed Forces of Malta (AFM) has established a committee within the GWU and the recent agreement has committed to ensuring better working conditions and increased salaries for members of the AFM. The AFM-GWU has informed EUROMIL that more than 1,750 soldiers and their families are already benefiting from the agreement – a significant achievement considering the continued economic uncertainty arising out of the Covid-19 pandemic.
EUROMIL looks forward to fostering a closer working relationship with the AFM-GWU in the coming months.
For national media coverage see here and here.
For further information please contact AFM-GWU.