AUME Requests the Suspension of Physical Testing in the Spanish Armed Forces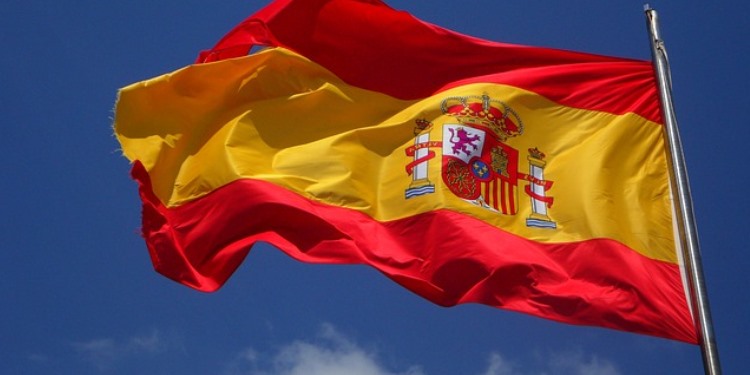 Abstract –  On 3 November 2019, the Spanish military association AUME requested the Minister of Defence to temporarily suspend collective physical unit tests conducted in almost all armed forces units, after a soldier died last Thursday, 31 October 2019 as a result of that test.
It is the second known case of death in relation to physical testing in the Spanish military in the past two years. Moreover, a long list of serious medical incidents due to these tests have been reported since 2011.
All units members have to pass these tests, collectively, regardless of their position, rank, age, wound or medical condition. Unit members are unofficially forced to do these tests and if they fail, consequences are high on their career, promotions, wages and allowances. The physical test consist of a run of 10 kilometers with around 20 kilos to carry (uniform, boots, equipment, rifle or fused and backpack). The unit has a limited time to jointly finalize the test.
AUME has requested the COPERFAS to provide data on medical issues resulting from the tests and their consequences. It should also be analysed whether the correct caution measures were taken.
The press release is availabe here.
For further information, please contact AUME.