Attacks against PFEARFU Secretary for Gender Equality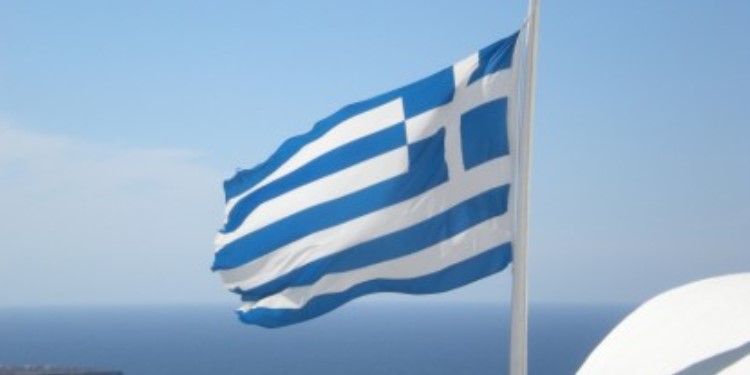 EUROMIL is deeply worried about the recent immoral and sexist attacks against the newly appointed Secretary for Gender Equality of its Greek member association, the "Panhellenic Federation of Armed Forces Unions" (PFEARFU).
The organisation has been informed that the Secretary for Gender Equality of PFEARFU had been the victim of sexist attacks, defamation, psychological violence and incitement to suicide, by certain individuals after posting on a specific website. Further information can be found on the website of PFEARFU.
It seems that these incidents were caused by general rejection of trade unionism in the armed forces on the one hand and non-recognition of gender equality principles on the other. Both are deeply troubling and, in the view of EUROMIL, need to be countered decisively.
EUROMIL therefore called on the Greek authorities to take a clear stance against discrimination as well as for gender equality and actively cooperate with military trade unions on these matters in the Greek armed forces.