ASSODIPRO Calling for Trade Union Rights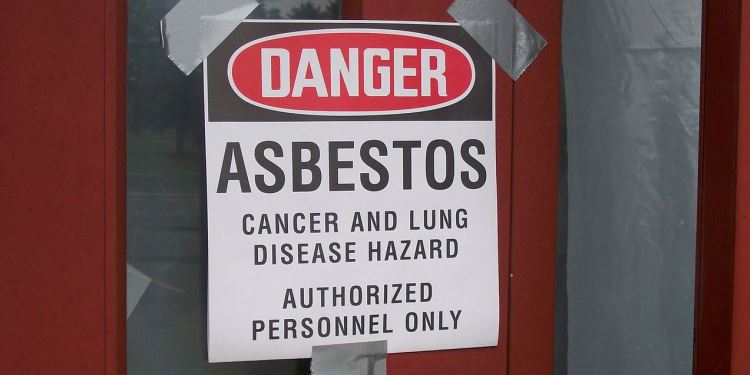 Abstract – Trade union rights for Italian soldiers could have prevented hundreds of deaths from exposure to uranium and asbestos, Salvatore Rullo, President of ASSODIPRO, says. Trade unions can protect soldiers' safety and health at work.
The original text is available here. For further information please contact ASSODIPRO.