A New Start for Social Dialogue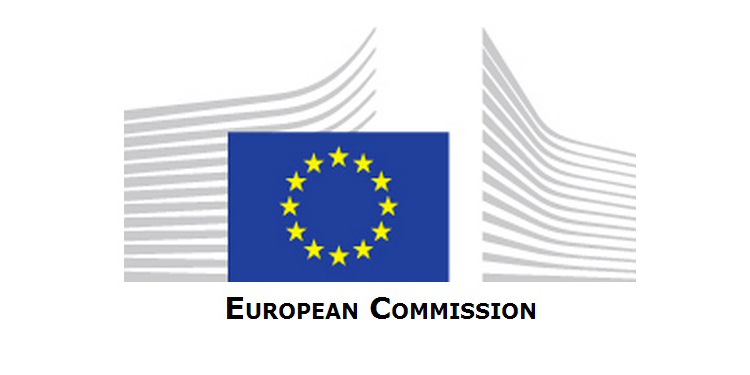 On 5 March 2015, EUROMIL participated in a high level conference organised by the European Commission on "A new start for Social Dialogue".
"The event discussed concrete ways to strengthen social dialogue throughout the EU with EU cross-industry social partners and their national affiliates from all Member States, as well as EU sector social partner organisations."
EUROMIL used the occasion to call for the right of association and social dialogue for military personnel! The European Commissioner for Employment, Social Affairs, Skills and Labour Mobility, Marianne Thyssen, took note of the matter and suggested
to meet in order to further discuss this issue.
The event was concluded by the President of the European Commission, Jean-Claude Juncker, who had earlier called for Europe to have a "triple A" social rating as well as for a relaunch of the social dialogue at all levels.
Official speeches and documentation is available on
ec.europa.eu