10 Recommendations of the Security Jam 2016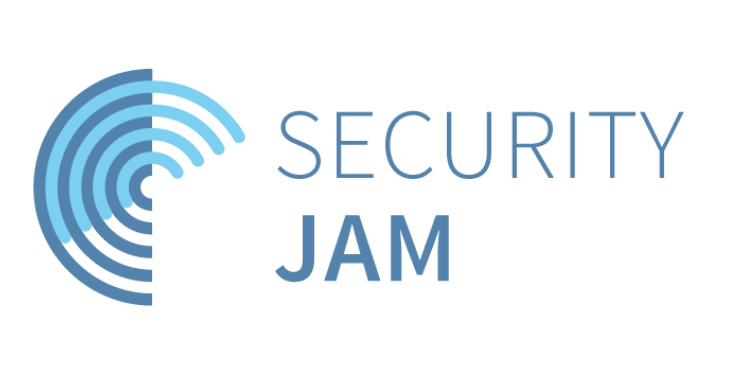 The Security Jam 2016 was an online brainstorm, organised by Friends of Europe, which from April 25-28 gathered thousands of experts on security, development and human rights from around the world. The 48 VIPs and close to 2500 participants from 131 countries discussed topics such as fighting terrorism and transnational criminal networks, how to gear police and military forces towards 21st century conflicts, and how to build new global partnership to reflect a changed world. EUROMIL was a coalition partner to the event, which actively participated and encouraged its members to join the discussions.
The top 10 recommendations of the Security Jam are the following:
Create a global early-warning mechanism
Improve big data analysis for early action
Develop an integrated concept of security and defence
Build trust in the Middle East through cooperation on non-security issues
Strengthen women's role in conflict prevention and resolution
Strengthen internal security cooperation in Europe
Mainstream climate change into the security debate
Incorporate the fight against organised crime and corruption into broader security policy
Promote grassroots counter-radicalisation initiatives
Reach out to civil society to build trust between citizens and security forces
More information on the recommendations can be found online, furthermore a detailed report on the Security Jam is available here.