On Our Watch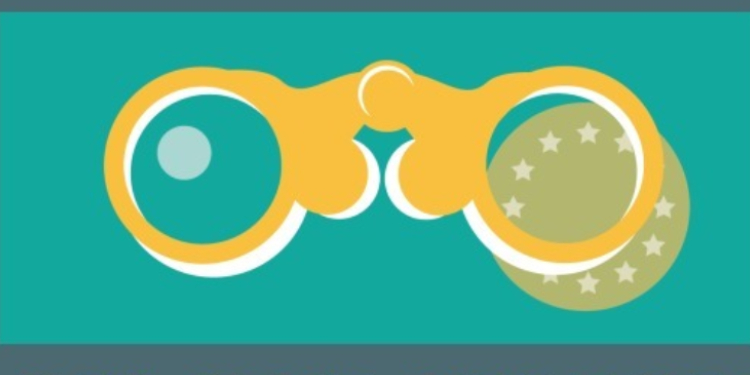 In view of the European Parliament elections of 2019, European Civil Society Organisations have come together to consider achievements of the current Parliament, assess progress made on a series of issues since 2014 and highlight what remains to be done.
www.OnOurWatch.eu was launched by the European Movement International, the European Youth Forum and the IHECS School of Journalism and Communication. It is an open and collaborative project of which EUROMIL is a partner.
EUROMIL contributes to the project on the issue of Common Defence. The web platform will regularly be updated and fed with useful information. With new partners joining the project, there will be more coming soon!