Situation of the President of SOVCG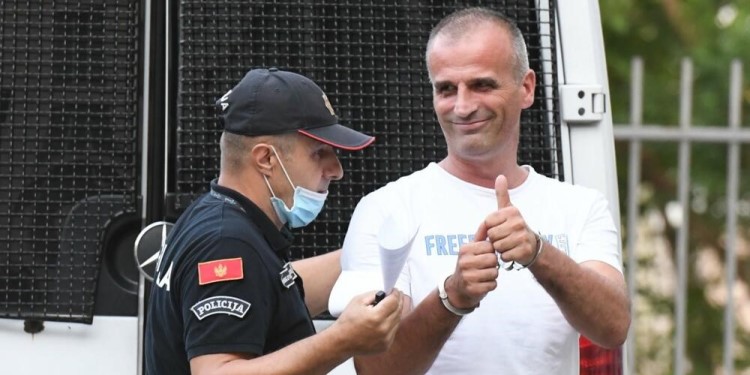 On Thursday 2 July 2020 Zdravko Kasalica, President of the Trade Union of Defense and Army of Montenegro (SOVCG) and his wife Makedonka Kasalica, a lawyer, have been arrested under the suspicion of money laundering. Without going into detail or interfering with the investigation, EUROMIL has doubts about the reasons that form the basis of the deprivation of liberty of Zdravko and Makedonka Kasalica. As both of them have been released, the organisation sincerly hopes that a proper investigation will clarify the situation, respecting the fundamental rights and freedoms of President Kasalica and his wife.
EUROMIL has sent a letter to authorities which is available here. More details on the case can be found in media outlets here.