Proposals to Political Parties Concerning Military Personnel in Spain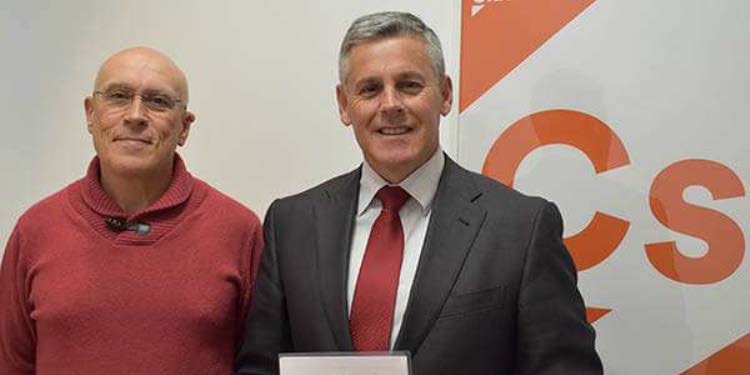 Abstract – Prior to the upcoming general elections foreseen on 28 April 2019 in Spain, the United Association of Spanish Military (AUME) met with the main national political parties to inform them about the main concerns and goals of military personnel as well to make suggestions regarding their electoral programmes in order to solve issues with the members of the armed forces.
The main concerns they reported on are the following:
– A convenient update of military economic rewards;
– A complete and integrated Law of Military Personnel;
– A renovated Law of Career with full warranties of promotions, equitable treatment of disabilities and qualifications and opportunities;
– A reform of the Law of Rights and Duties of the Armed Forces;
– A modification of the Disciplinary Law;
– The creation of a Law of Geographical Mobility;
– A reform of military jurisdiction.
The full text is available in Spanish here.
For further information, please contact AUME.