PFEARFU Conference on Trade Unionism in the Armed Forces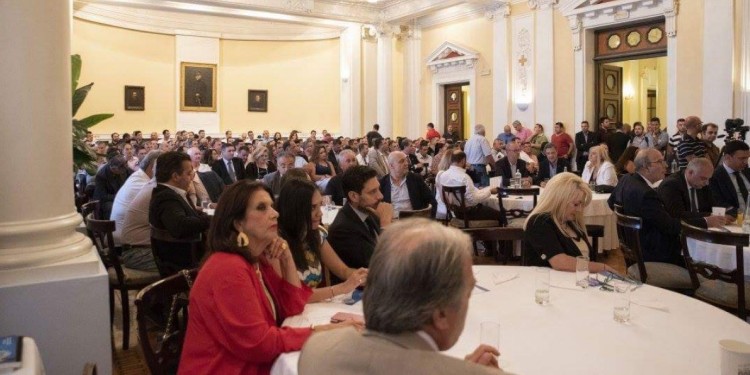 Abstract – On Friday, September 21, 2018, at 16:30, the first official informative conference of the Pan-Hellenic Federation of Armed Forces Unions (PFEARFU) , after the establishment of our headquarters at the Ministry of National Defense, was held in Athens, on the topic "Trade Unionism in the Armed Forces – Present Situation and Perspectives".
Our guests where in service military personnel, retired, MEPs and politicians from all the political parties, journalists, trade unionists from the security forces(police etc.) and the representative of the church. Among the other speakers, the flour also took our honored guest, the president of N-COACA   SSG (Sig) Ms Katerina Markoulidou.
The original article is available here. For more information, please contact PFEARFU.