Parliamentary Approval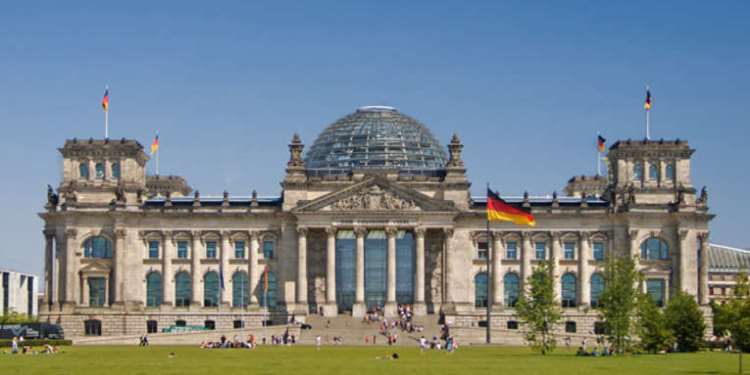 Abstract – Three Committees of the German Parliament held consultation with six renowned legal experts on the parliamentary approval, which is needed to deploy the German armed forces in armed missions abroad. Currently, a reform of the parliamentary approval is being discussed in Parliament and the consultations provided the parliamentarians with first-hand legal opinions on the matter.
The original text is available hereunder. For further information please contact DBwV.
Anhörung im Bundestag zum Parlamentsvorbehalt bei bewaffneten Auslandseinsätzen
Die Regierungskoalition im Bundestag will das Parlamentsbeteiligungsgesetz ändern und hat Rechtsexperten dazu angehört. Die Abgeordneten aus drei Ausschüssen saßen dabei sechs Professoren gegenüber und erhielten teilweise Bestätigung, teilweise aber auch deutliche Kritik. Wenig verwunderlich war die Bestätigung durch Georg Nolte. Schließlich war er doch auch Mitglied der "Rühe-Kommission", auf deren Vorschlägen zur Anpassung des Parlamentsvorbehalts dieser Gesetzentwurf beruht. Die deutlichste Ansage kam von Joachim Wieland, der dem Vorhaben bescheinigte: "Gut gemeint, aber nicht gut gemacht." Zu oft sei der Versuch enthalten, die unmittelbar aus der Verfassung abgeleitete Mandatierungspflicht in einem einfachen Gesetz zu regeln. Das gehe aber nur durch eine Verfassungsänderung.
Auf kritisches Nachfragen von Frithjof Schmidt von Bündnis'90/Die Grünen machte unter anderem Ulrich Hufeld von der Helmut-Schmidt-Universität in Hamburg klar: Einzelne Klarstellungen, dass zum Beispiel Ausbildungsmissionen "in sicherem Umfeld" nicht vom Parlament beschlossen werden müssen, machen Einsätze ohne Zustimmung des Bundestages etwas wahrscheinlicher. Und sein Kollege aus Bonn Heiko Sauer sah eine "größere Argumentationslast" beim Bundestag für diese Fälle, auch wenn jeder einzelne Einsatz an den Vorgaben des Bundesverfassungsgerichts zu messen sei.
Das bestätigt die Haltung des Deutschen BundeswehrVerbands in diesem Punkt: "Wer hier den Parlamentsvorbehalt in Frage stellt, beschneidet die Rechte der Parlamentarier. Wenn sie nicht aufpassen, wird aus der Parlamentsarmee Bundeswehr eine Regierungsarmee", sagte der stellvertretende Bundesvorsitzende, Hauptmann Andreas Steinmetz, schon anlässlich der ersten Lesung Ende Januar.