Heavy Floodings in Greece – contribution of the Armed Forces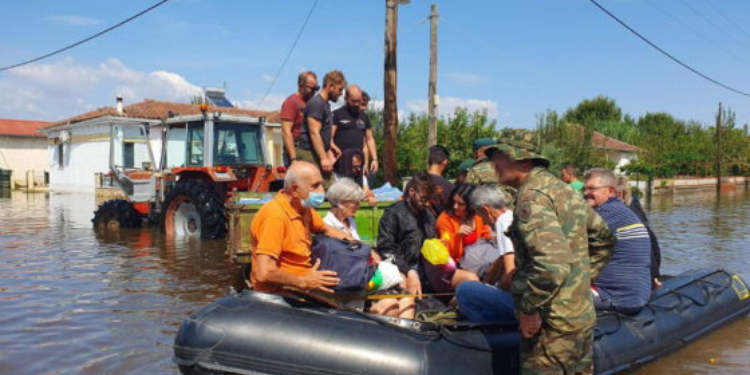 Heavy rainfall resulted in flooding in Greece, leading to severe destruction in central Greece and tragically claiming human lives. The Armed Forces are actively involved in both rescuing civilians and undertaking the task of repairing damaged roads and bridges to rehabilitate the affected regions.
In response to the crisis, PFEARFU has taken the lead in collecting funds and essential supplies for dispatch to the impacted areas.
Read more here.