Goodbye to Emilio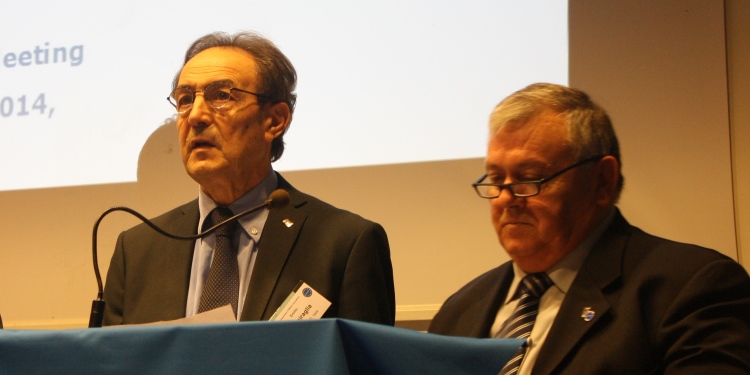 EUROMIL was deeply saddened to learn that Emilio Ammiraglia, President of ASSODIPRO (Italy), passed away on 20 October 2015.
Many of you met Emilio during one of the Presidium Meetings he attended as the President of his association, which he led for more than 20 years.
In this painful moment, EUROMIL will remember Emilio as a person with a big heart, but mostly altruistic and resolutely determined to solve the problems of the military personnel and promote their rights in Italy and on the European continent.
EUROMIL conveys its sincere condolences and offer all its support to his family, friends, and comrades from ASSODIPRO.