German Federal President Honours Achievements of Soldiers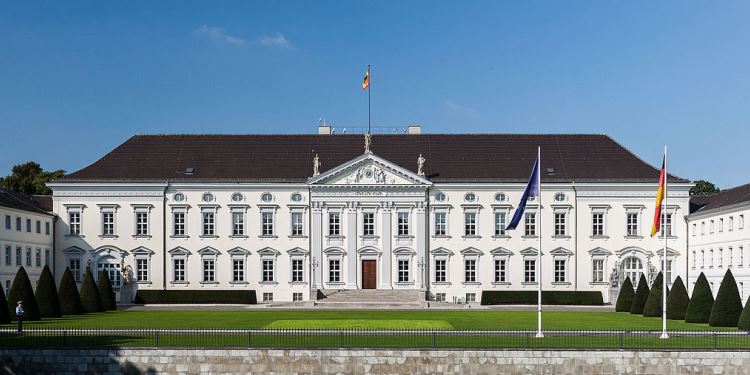 The Bundeswehr is celebrating its 65th birthday in November this year. A couple of months ago, nobody expected the German Armed Forces to be involved in a fight on multiple fronts against an invisible enemy – but right now this has become reality for the Bundeswehr: These days, a total of up to 2800 soldiers are fighting the spread of the Corona virus in Germany. The armed forces are working in test centres for travellers at airports or train stations and they give support to overburden local health agencies in tracing contacts of infected people.
In an interview with the media division of the armed forces, Federal President Frank-Walter Steinmeier expressed his gratitude for the work of those soldiers. "The members of our Bundeswehr are perfoming outstanding for our country", he told the Bundeswehr media. The job of the armed forces at home and abroad is often not getting the attention it deserves, Steinmeier said, but in a crisis situation like the Corona pandemic most of the people feel the reliability of the Bundeswehr.
This year is not only the 65th birthday of the Bundeswehr, but also marks the 30th year of German Reunification. In this context the President urged a message not only to the members of the armed forces, but to all citizens: Society and Bundeswehr shall never be alienating. Steinmeier underlined that the Bundeswehr was a pacemaker for German Unity.
EUROMIL Vice-President and German Armed Forces Association treasurer Jörg Greiffendorf welcomed the words of President Steinmeier: "This is an important sign of appreciation towards the members of the Bundeswehr, to all our soldiers and civil employees. Especially in this period of a crisis it is of great importance to strengthen the ties between the armed forces and the citizens."
The full interview with President Steinmeier is available here. For more information, please contact the DBwV.