European Pillar of Social Rights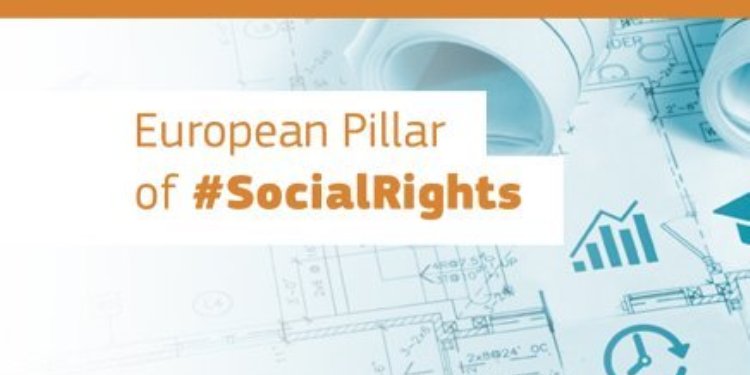 On 26 April 2017, the European Commission published its long-awaited proposal for a European Pillar of Social Rights (EPSR). The Pillar sets out 20 key principles and rights to support fair and well-functioning labour markets and welfare systems. These principles are centred around three areas, namely equal opportunities and access to the labour market, fair working conditions and social protection and inclusion. The publication of the proposal is accompanied by several concrete initiatives in the areas of work-life balance of parents, the information of workers, the access to social protection and working time. In addition, a social scoreboard mapping the performances of member states was made available online.
The European Commission released the text of the European Pillar of Social rights as a Commission recommendation as well as a proposal for a joint proclamation by the Parliament, the Council and the Commission. The proposal will now be discussed between the different European institutions with the aim to gather broad political support and endorsement.
EUROMIL was actively involved in the consultation process on the European Pillar of Social Rights and its position is available here.